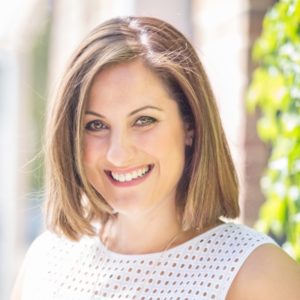 About Mary-Anne
Mary-Anne is Director of Wise Up Marketing and dedicated to helping small and medium sized businesses reach their full potential.
With a corporate grounding through over a Strategic Brand and Marketing specialist working on some of Australia's favourite brands, Mary-Anne honed the ability to balance creativity with financial realities, launching products and brands with an innate ability to capture a target market's attention.
A qualified trainer and assessor, working with training organisations such as the Australian Careers Business College and TAFE NSW, enables her to guide others through learning and education, whilst uncovering the potential of digital opportunities within their business.
Within a Marketing career spanning close to 20 years, Mary-Anne has been immersed in the social and digital space for over 7 years and is a passionate Digital Strategist, Speaker and Mentor for business owners looking to maximise the opportunities that Social Media brings.
Qualifications
Bachelor of Business – Marketing & Management, UTS Sydney
Certificate IV Training & Education
Diploma of Frontline Management
Tutor Marketing, TAFE St George
Tutor Marketing & Business Admin, ACBC
Practicing Marketing for 20 years